2in a room the album - vol. 1
Recorded at Nashville's RCA Studio A (referenced in the album's title) and produced by Dave Cobb, From A Room: Volume 2 mirrors its predecessor in having a brief nine tracks. Among those are "Tryin' to Untangle My Mind," a song that Stapleton has recently been featuring in his live sets, and "Midnight Train to Memphis," which dates back to his days with the Steeldrivers. The album features a pair of covers, as well, in Kevin Welch's "Millionaire" – the opening track – and Homer Banks and Lester Snell's "Friendship," previously recorded by Pops Staples.
Mayer made the decision to name his third album Continuum at least a year before the album was released. In his column in the April 2005 issue of Esquire , Mayer wrote, "I'm obsessed with time lately, constantly crunching the numbers to get some sense of where I stand in the continuum." [8] In his column in the September 2005 issue of Esquire he confirmed the title, writing, "I've never experienced anything like the recording process involved in making Continuum , my third-album-to-be. [9]
When his 2015 CMA wins for Album of the Year, New Artist of the Year, and Male Vocalist of the Year turned Chris Stapleton into an overnight sensation, it raised the expectations for the sequel to his debut Traveller considerably. Released two years to the day after Traveller , From A Room: Volume 1 surprises with its modesty. Yes, it's the first installment of a two-part album -- a move that, by definition, suggests some level of heightened ambition -- but From A Room: Volume 1 benefits from its lean 32-minute running time, its brevity shifting attention to the sturdiness of its nine songs. Stapleton revives his Traveller blueprint, adhering to the worn, leathery sound of '70s outlaw country, but his success has slowed his roll, allowing him to proceed with a quiet confidence. Most of the album does move at a leisurely pace, with the bruised ballad "Broken Halos" setting the tone for the rest of the record. A sly cover of "Last Thing I Needed, First Thing This Morning" -- a 1982 hit for Willie Nelson -- builds upon this contemplative mood and he returns to it frequently, whether it's on the skeletal "Either Way" or the simmering tension of the closing "Death Row." Stapleton expands upon this rumination by offering a couple of soulful heartbreak numbers -- "I Was Wrong" and "Without Your Love" -- an old-fashioned barroom lament ("Up to No Good Livin'"), and a pair of rowdy, funny blues-rockers ("Second One to Know," "These Stems") that give From A Room: Volume 1 dimension and color. As good as each of these songs is individually -- and there isn't a bad song in the bunch -- what's best about From A Room: Volume 1 is how it holds together. There's no grand concept here: it's just a collection of good tunes, delivered simply and soulfully, and that's more than enough.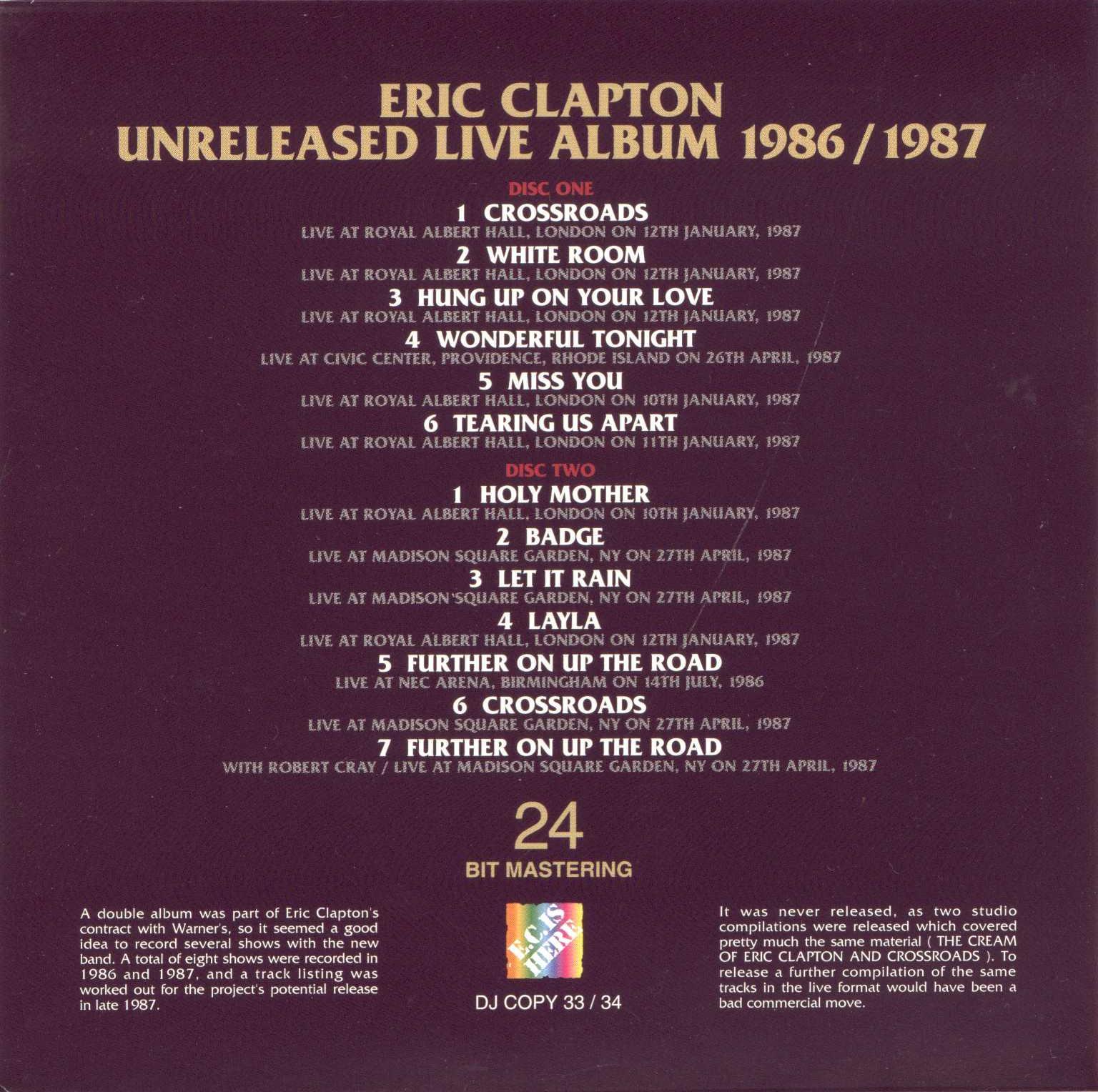 iwktd.hazus.us